"The training was very professional and highlighted several sensitive topics when dealing with the media. It was a very good experience to sit in a real studio, being interviewed by a real reporter, and to be put in a corner. It is the only way to learn, how to behave in such a situation and most importantly, what NOT to say. It is essential that the leading staff undergo such training in order to be prepared if disaster strikes. This can decide whether there is a future for a company, or not."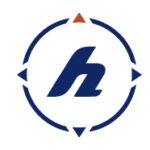 NIELS HARTMANN, CEO
Hartmann Group
"Nothing can ever prepare you fully for a real emergency, but I would argue that the training with CMA has been the best preparation we have had. The training was, by far, the most realistic we have ever experienced, with media briefing sessions in front of, and with the participation of, real journalists asking questions, and with a reallife news production in a TV studio."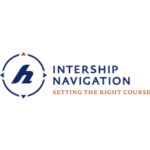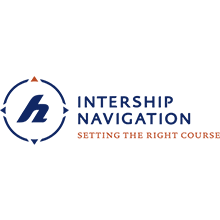 DIETER ROHDENBURG, CEO
Intership Navigation Co. Ltd.
"The Cyprus Media Academy training was excellently presented and well-structured to allow for immediate feedback, both during the training, and following the "live" studio broadcast. I was even provided with a written evaluation with my strengths and weaknesses, and additional tips to reinforce training even further. The trainer's extensive experience in world media and crisis communication means he is able to pass on practical examples and insight, as well as valuable tips for dealing with the media in crisis situations. The whole team's relentless challenging and enthusiastic approach really pushed me, but left me feeling more confident, and now more capable of handling a potential crisis."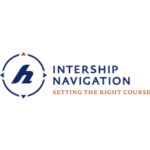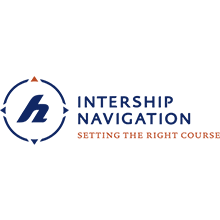 NICOS PANERAS, CFO
Intership Navigation Co. Ltd.
For anyone who wants to develop and enhance their media or filmmaking studies, I strongly recommend the Media Academy. Fantastic tutors, enlightening and exciting training courses.
I am so glad I found the Cyprus Media Academy.
Demetris Demetriou
A very good experience. Providing the best of their ability and knowledge to you with theory and a good practice on fine equipment. Fully recommended.!!!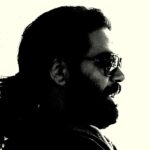 Constantinos Hajipetrou
I'm lucky, because through communications, I get to live my passion, it's important to keep up to date with industry tools. During the course in Film direction, Multi-camera, Television direction & Cuepilot training at the Cyprus Media Academy, I had a unique experience learning new terminology, and undertaking interesting exercises in the studios of Sigma TV. If you are interested in broadcasting engineering or what goes behind-the-scenes, then Cyprus Media Academy is the place to learn! My best wishes to all the team at CMA, specially to Mr. Munro Forbes, Dear Leah Kayaleh and Dear Christina Kallis. There is not better feeling than seeing all of the team happy at the end of the course. Thanks to CMA for this opportunity!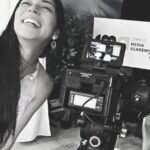 Faby Cuestas